---
Well, we are still here and we are not going anywhere.

I'll be making the SFC series of games free for download at the beginning of May.

Our Guide will still be available, but all of the store items for SFC, including Starfleet Command 1, II EAW, III and CE.

Please don't hesitate to reach out of you have any questions.

Regards,

Frey
2 comments
|
Write Comment
---
Today, we honour those who sacrificed so much to allow

us to be able to be here, be free and be Americans.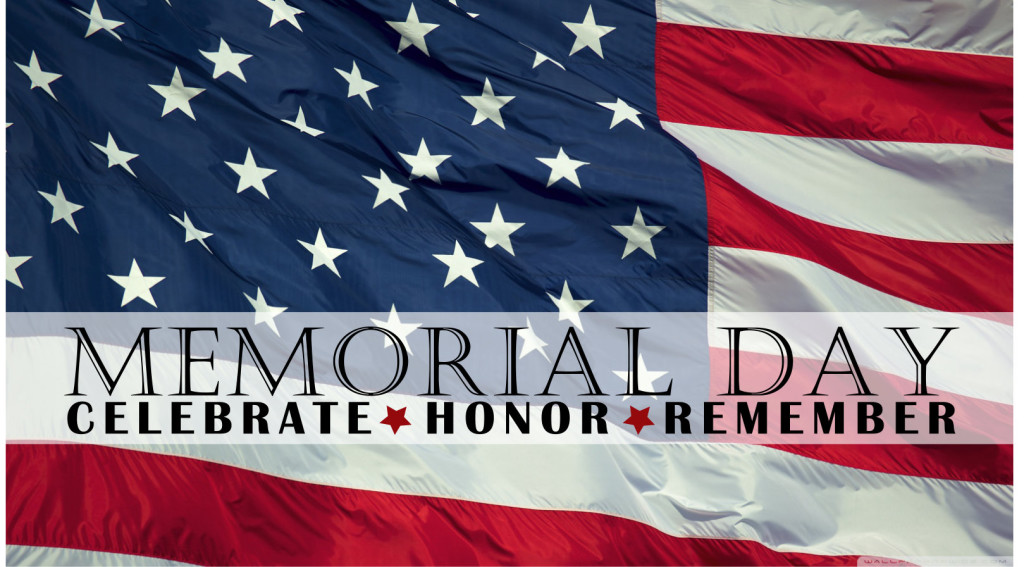 WE WILL NEVER FORGET !!!!!
- The D.Net Admin Staff
0 comments
|
Write Comment
---
Hey all, I've resolved the transient issues with mail from the

Marketplace

so we shouldn't see any more issues on that side.

I'm still working with this antiquated forums software to try to get email notifications working, but atleast the market place is back up!
-FA_Frey_XC
1 comment
|
Write Comment